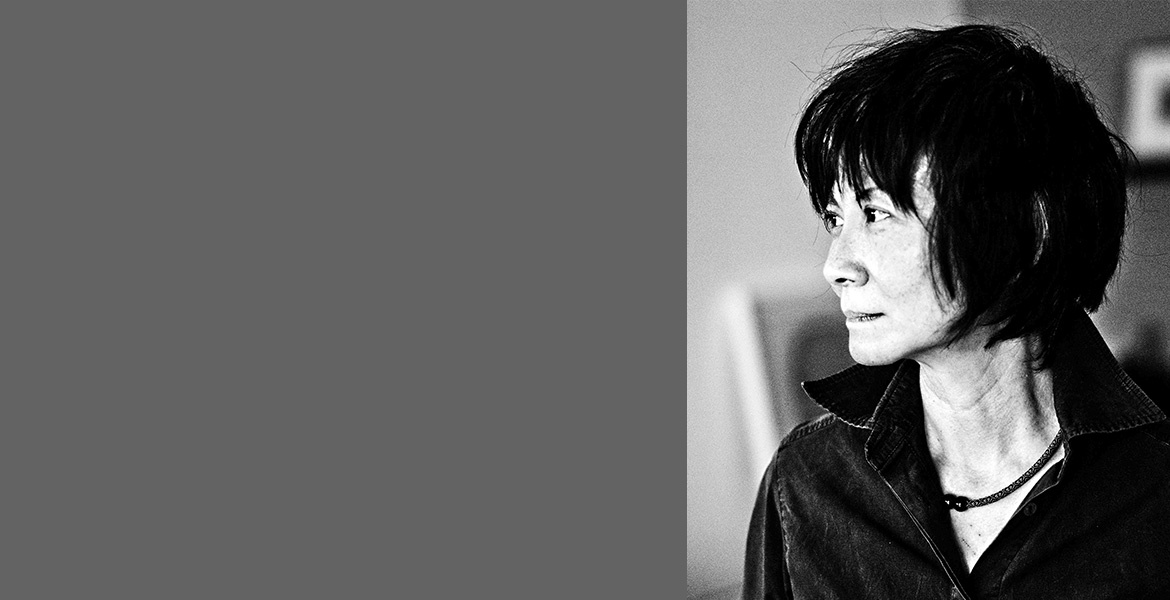 Design Principal Founder of KCA
Khuan Chew
There is no limit to perfection.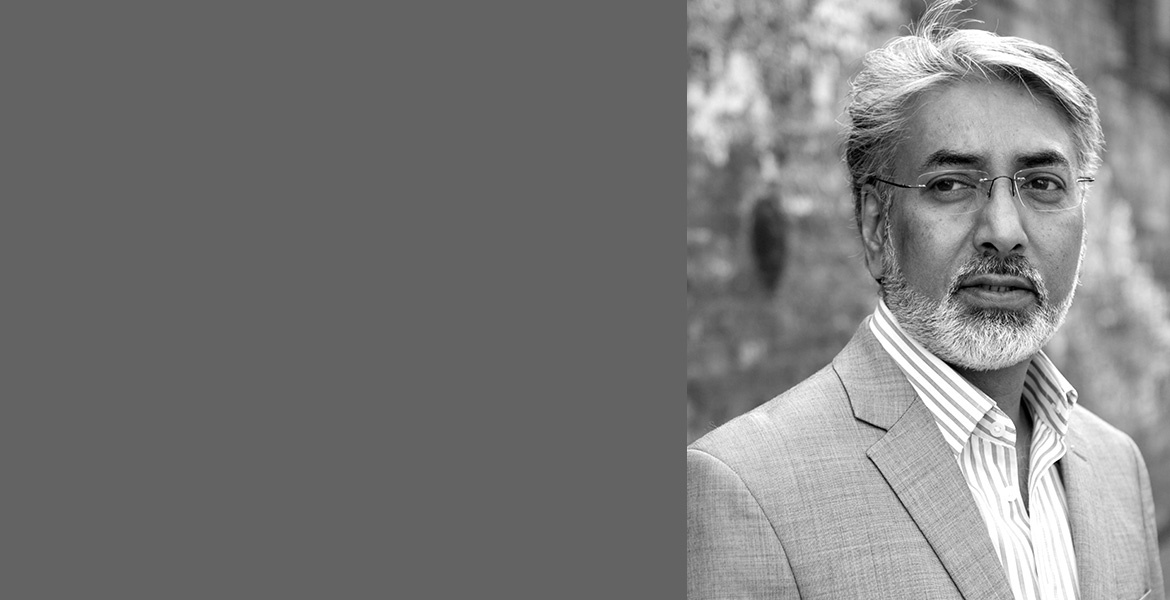 Raj Sanotra
CEO
Leadership at one time meant muscles; Today it means getting along with people.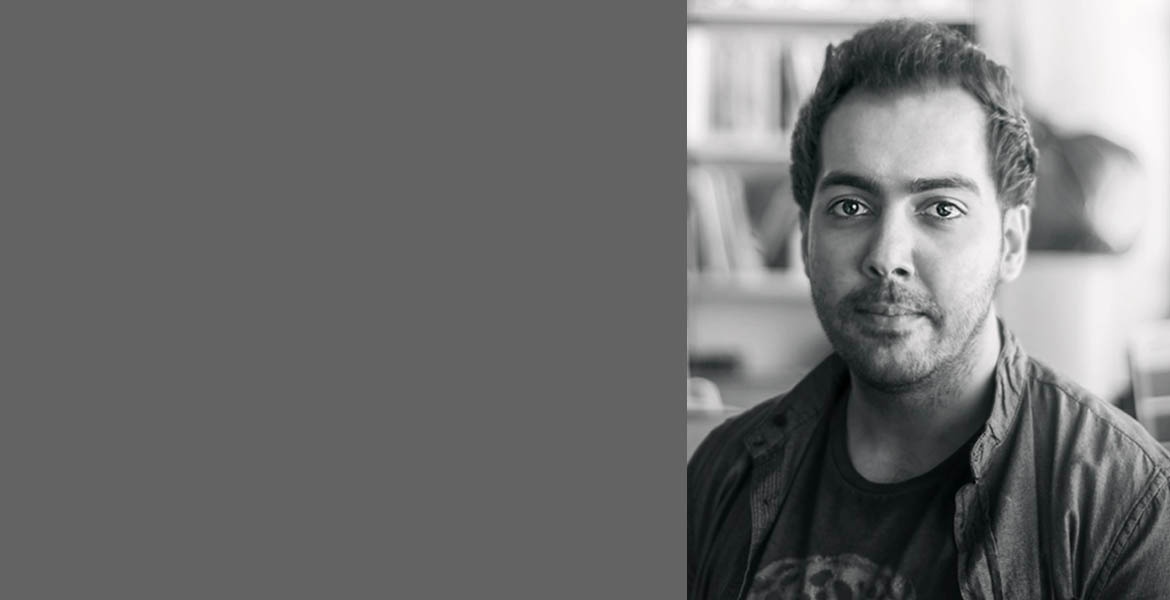 Rakan Jandali
Associate (DXB)
You were born original; don't die a copy.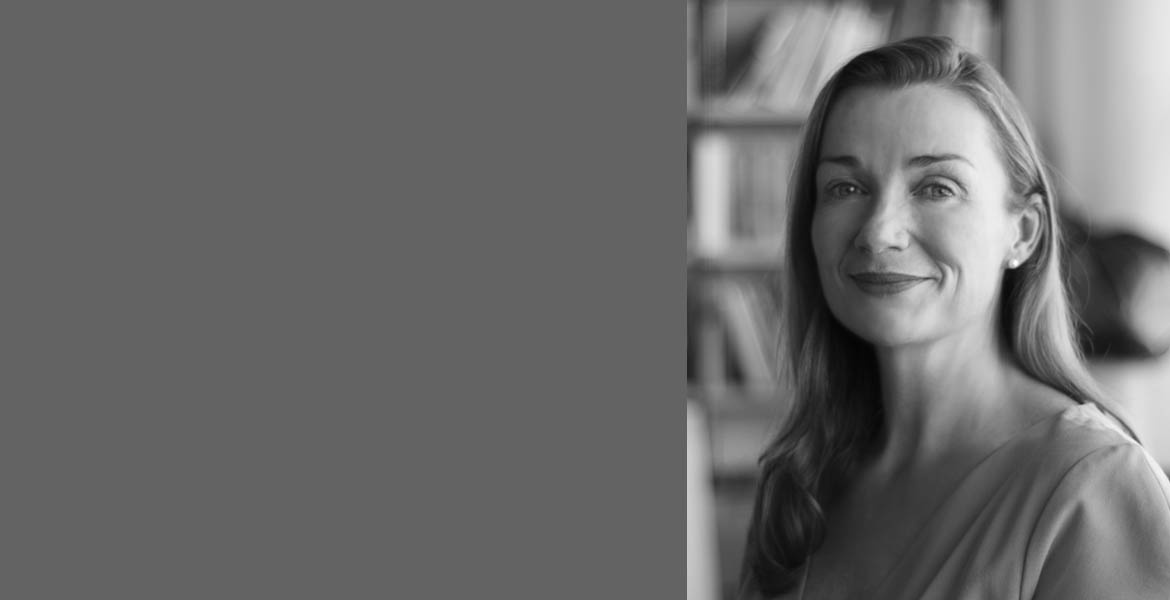 Amanda Barrett
Associate (DXB)
Style is a reflection of attitude, past experiences and personality.
Benedick Bello
Associate (DXB)
If better is possible, then good is not enough.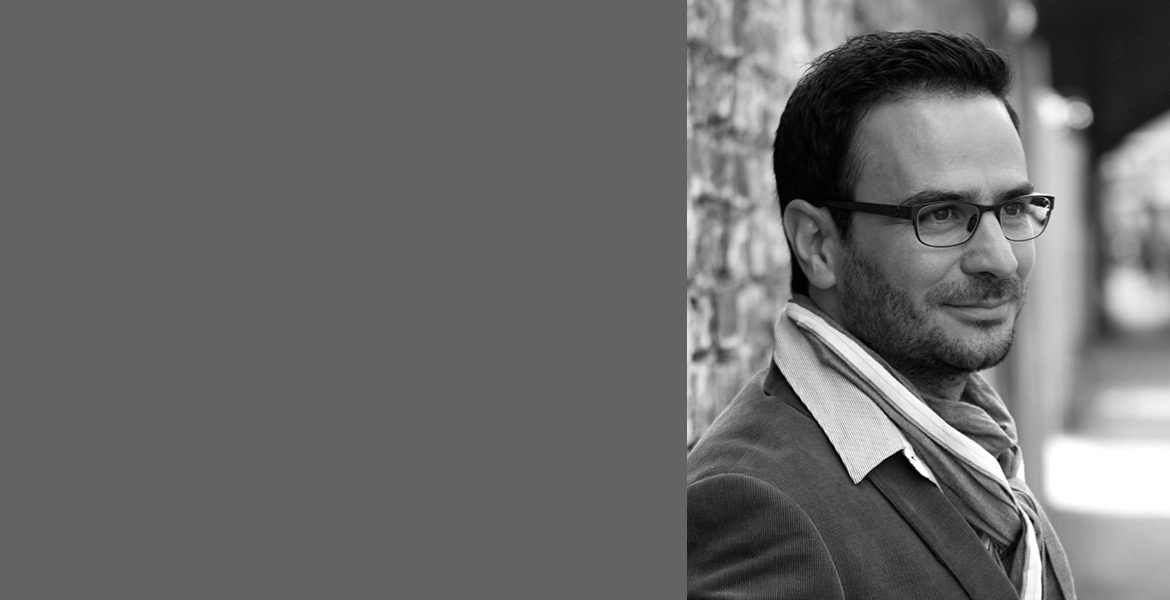 Mejdi Zarrouk
Associate (LDN)
Design, like poetry or music, stimulates excitement and triggers positive emotions. Beyond providing architectural solutions, it connects with us at a deeper level.
Alya Gribi
Associate (LDN)
Fulfilling the shared vision for the project is what I consider to be the true measure of success.
Associate (LDN)
Adam Honeyman
Trust your instincts!
Franziska Von Groll
Associate (LDN)
A good project becomes a great project when team synergy creates the shared vision.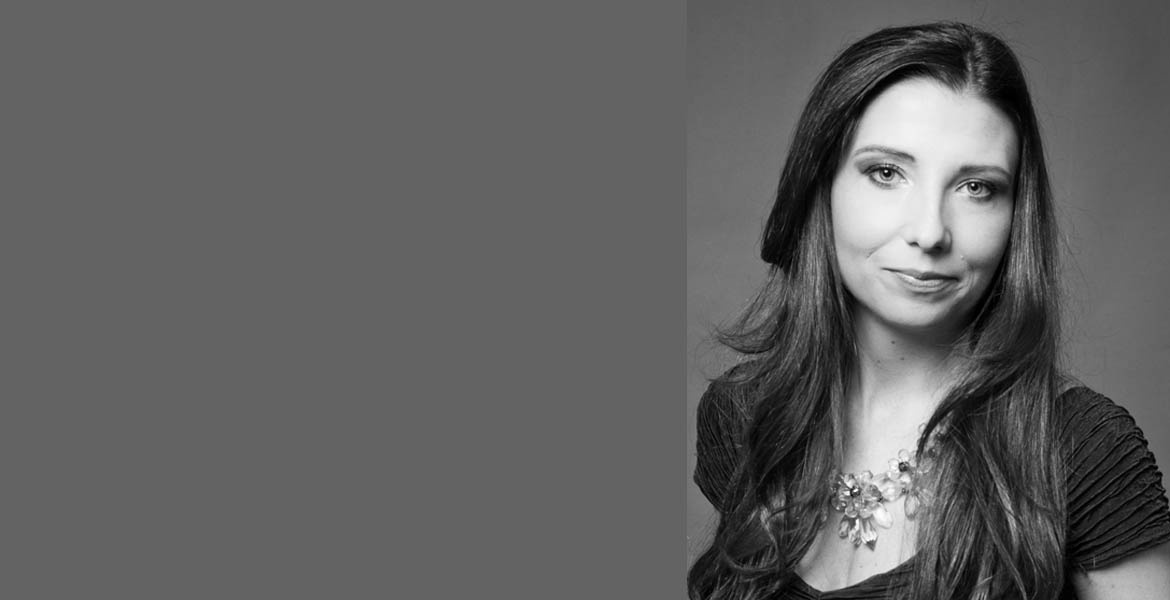 Wiktoria Kopycka
Associate (LDN)
The only way to do great work is to love what you do.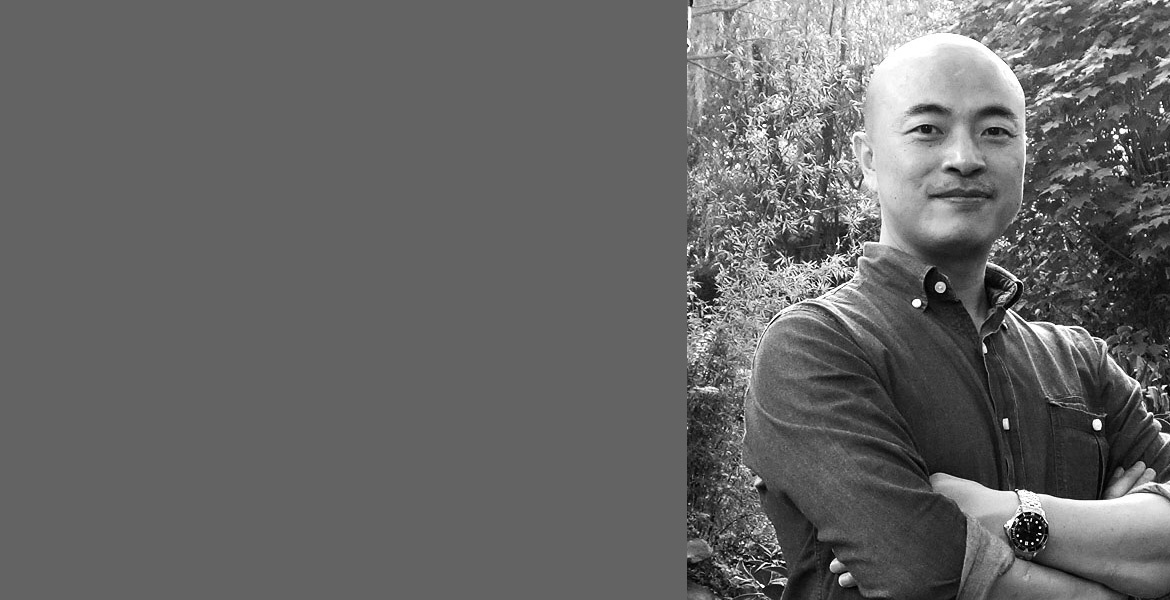 Yong Cheng Wang
Associate (HK)
The only way our light and energy will last is if we share it with others!
Josephine Thong
Associate (HK)
True beauty can only be perceived from within... including buildings.